A WORLD CREATED BY CRYPTO PEOPLE
FOR THE CRYPTO PEOPLE.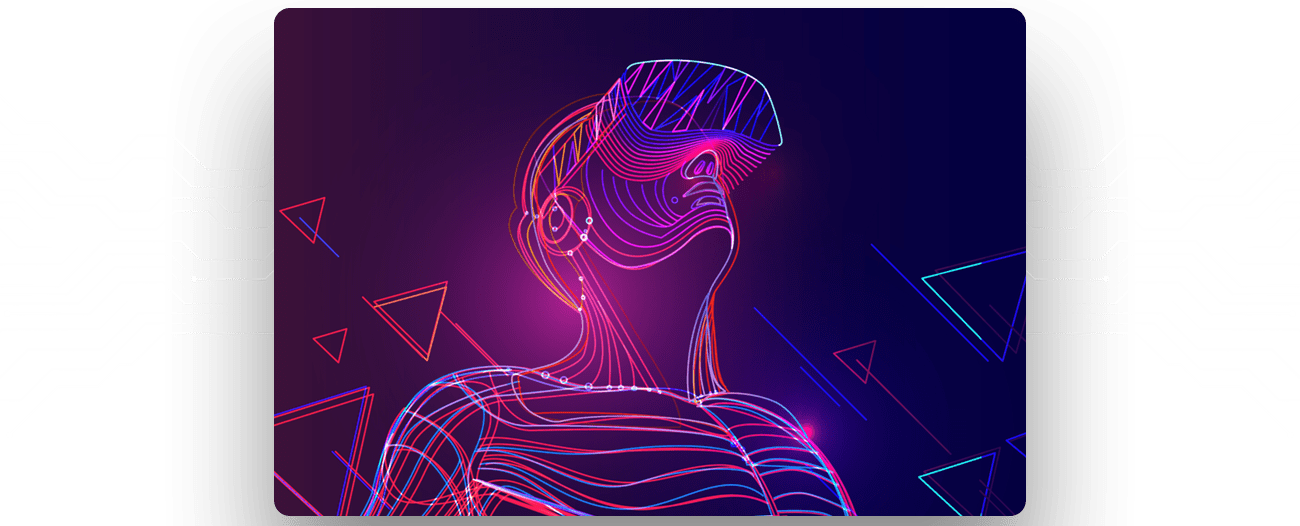 Arkycia, a first of its kind hyper realty metaverse platform with futuristic features. Arkycia, a digital version of earth which was created for the real purpose of decentralization & digital currency. Arkycia is a Cosmocracy world, one world one nation, where there is a centralized government to rule the world and the countries will have their own political structure, there will not be any boundaries between countries. We are eradicating the inequality between countries. The political positions like President of America, will be an NFT and anyone can buy and sell these political positions for 193 countries, The people those who are having the positions will rule the Arkycia cosmocracy world. Arkycia is an digital clone of the world where you can buy properties, buildings etc., and name it as you like. Unlike other metaverse projects, Arkycia is having a strong solution to create a Trillion dollar virtual economy .
Arkycia will have its own tokens, the tokens can be used to buy Arkycia properties and for all transcations inside Arkycia
ARKYCIA METAVERSE
This Metaverse consist of 3 pillars
Own a Virtual Politics NFT and rule
the world
Own a virtual land in Arkycia and
start earning
Own Arkycia tokens to buy, sell, in
Arkycia metverse
METAVERSE POLITICS
Arkycia is a unique metaverse project, one of its major feature is Virtual Politics NFT. Arkycia is a cosmocracy nation, where Arkycia has one common government for all countries. One world, one nation. Arkycia is the future world. Arkycia will have its own political structure which is similar to the physical world, users can buy a political position, and they rules the world.
You can be president of the metarverse, or president of US, how awesome is it. Each position will be an NFT and its in a bidding model.
METAVERSE LAND
Arkycia is built over AI and mapping technologies, which directly linked with the physical world, we are trying to built Arkycia as a Virtual earth with huge imagination. We learnt a lot from the existing social networks and other virtual world projects where it's not connected with our real world, so we all will lose interest in time. So, we are building Arkycia which is a virtual world thatwe are expecting, and it will have more entertainment and business oppurtunities. Arkycia will be main stream business metaverse with a goal of 1 trillion virtual economy.
Users can buy a property or a land, property or a business in Arkycia, unlike other metaverse, property is not just a realestate NFT, the property will have interiors, we will provide user friendly web based interior building tool, either you can use pre built interiors or you can design your own and you can sell,rent or lease your residential or commercial buildings. Arkycia will drive the virtual economy by nature.
We are building this metaverse in a different way, Eg: if you are buying Liberty statue, you will have the exact statue as you looks in the real world. we partnered with more than 500 3D agencies globally to build 3d VR version of all buildings, they help you to develop the interiors which will help you to generate revenues. Unlike other metaverse projects, we are not building dummy digital assets, you are getting a real digital assets with revenue generation. More surprising announcements will be available in the upcoming months.
METAVERSE TOKENS
Arkycia will use its own tokens inside the metaverse, all the business transactions happens inside the metaverse will be done by Arkycia tokens..
METAVERSE
MARKETPLACE
Users can buy, sell the land, property or business in
Arkycia marketplace.
ARKYCIA SPORTS
International Premier League
International Premier League is an Functional NFT in Arkycia, Users can buy a team in International Premier League. This will generate a revenue and increase the value of the functional NFT. International Premier League is for the following games, Cricket, Football & Volleyball. Soon we will add more games.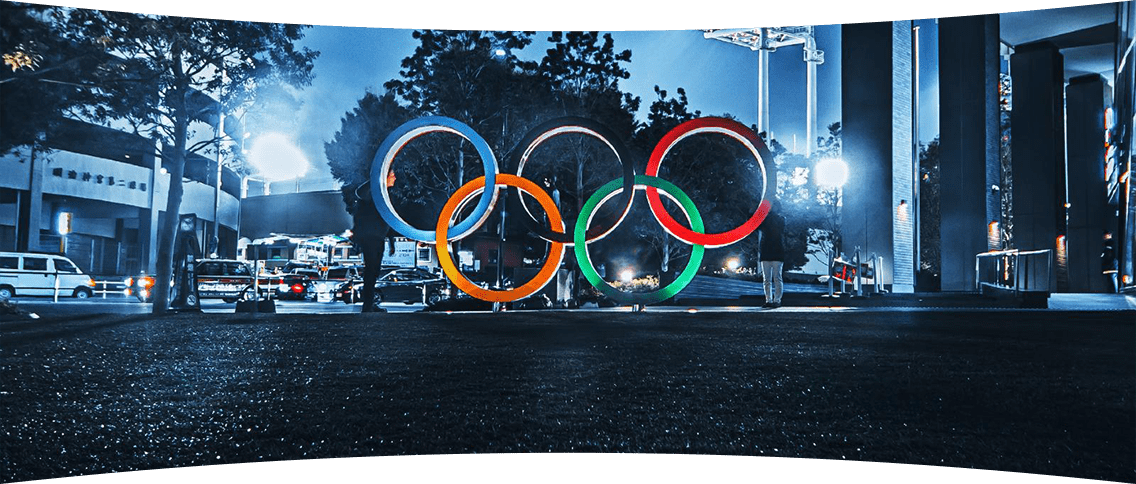 World's first digital / virtual lympics, lympics is one of a major creative event in Arkycia. There will be summer lympics, Winter lympics & Youth lympic Games. 206 countries will participate in lympic games, The user can own one more sports as NFT in a country. As metaverse lympics is as Functional NFT, the user those who are winning in lympics will get prizes. Participate in the lympics and win prizes. lympics event will generate more business and entertainment in metaverse.
METAVERSE BUSINESS PROFILE
Companies can create a business profile like Google My Business or Linkedin profile in metaverse in 3D. The users can search business profiles and get business opportunities. The company can be opened with Arkycia tokens. For each profile the company needs to hold 10000 Tokens
How Arkycia metaverse helps to grow Arkycia Tokens
Arkycia is having advanced business solutions to drive more business inside metaverse, for example, 3D ecommerce /shopping centre, user can create a 3D shopping centre easily, we provide necessary tools to do that, conduct a virtual conference or event, drive more people to your event, that generates revenue, Virtual poker games, cricket and football games, and lot more.
We provide API for game development companies to build their own games and they can launch in Arkycia. Its like Google play for Metaverse games, Like shopify for ecommerce, Like Facebook for Social network and Like Linkedin for Business development
Arkycia Energy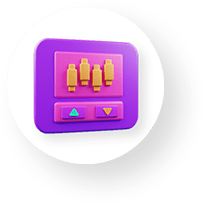 Arkycia
Stock Exchange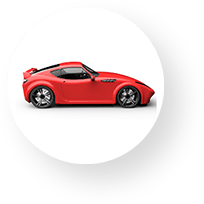 Arkycia Transport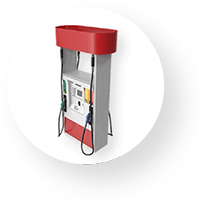 Arkycia Fuel
ARTIFICIAL
INTELLIGENCE
---
Automatic Digital Twin, Computer Agent, Autonomy of Avatar.
COMPUTER
VISION
---
Localization & mapping, Body & gaze tracking, Scene understanding, Image processing.
EDGE
COMPUTING
---
Edge Cloud, Distributed/ Federated learning, Fairness- and Privacy- preserved user presence.
EXTENDED
REALITY
---
Projection and Hologram, Augmented reality, Mixed reality, Virtual reality.
BLOCKCHAIN
---
Data storage, Data Interoperability, Data sharing.
NETWORK
---
5G/6G, QoS/Congestion control, QoE, Network slicing, Network-aware applications.
USER
INTERACTIVITY
---
Mobile input techniques, Mobile headsets, User feedback cues, Haptic devices, Telepresence.
IOT & ROBOTICS
---
lot, Connected vehicles, human-robot interaction.
AVATAR
---
Appearance and Design, User perceptions, Human-avatar interaction, Avatars in the wild.
VIRTUAL
ECONOMY
---
Metaverse commerce, Virtual Objects Trading, Oligopoly, Economic governance. Ownership.
SECURITY &
PRIVACY
---
Deep-fakes, Alternate representations, Ethical design, Protection of digital twins Biometric data.
CONTENT
CREATION
---
Authoring, Multi-user collaboration, Creator culture, Censorship.
SOCIAL
ACCEPTABILITY
---
Privacy threats, User diversity, Fairness, User addiction, Cyberbullying. Devices, Cultural diversity.
TRUST &
ACCOUNTABILITY
---
Fairness and bias, Power and control, Opacity and transparency, Auditing. Governance.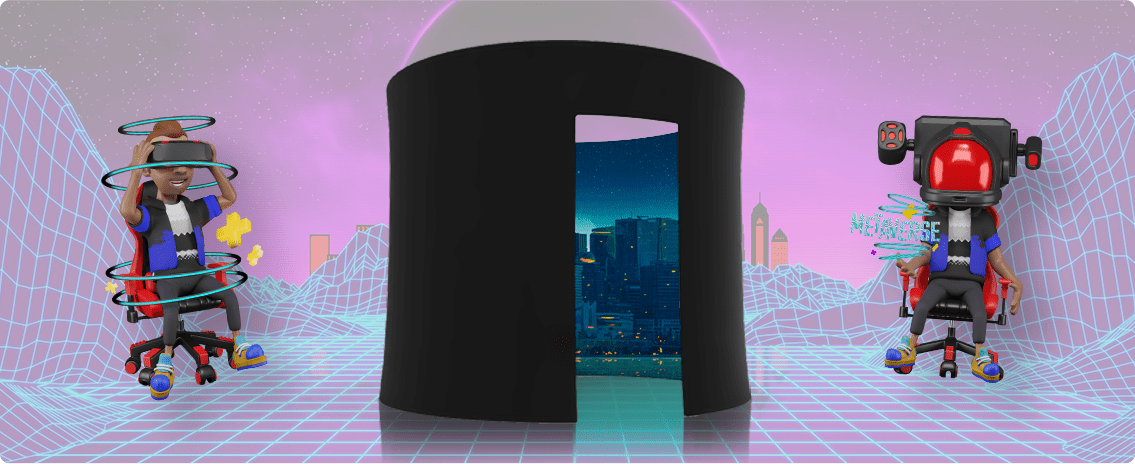 The major breakthrough in Arkycia is the VR box, an advanced engineering system which helps you to live in the metaverse with all possiblites, you can feel the environment, instant relays with more precise movements. VR Box will open new gateway for the entire metaverse. We are building the VR Box as a open system, so that it can be used for any metaverse.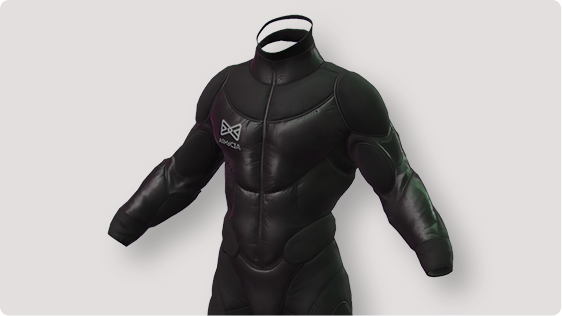 Without a VR suite, metaverse will not go in mainstream, we are developing a light weight state of the art VR suite with Haptic feedback and conductible fabric viwed with temperature shape memory alloys which will use haptic feedback to give real pressure in the specific spot.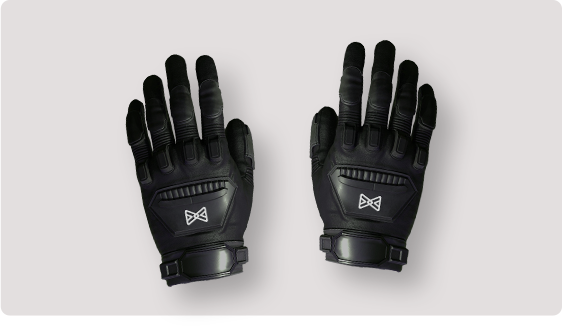 Arkycias goal is to build a Virtual economy, so we are building necessary hardwares to achieve that. VR gloves with haptic feedback will revolutionize the ecommerce industry, remote services etc., We are partnering with developers to develop more applications based on VR gloves
PARTNERS / DEVELOPERS PROGRAMME
Arkycia is a metaverse ecosystem, where game developers / companies can create any type of metaverse applications. We will provide an extensive SDK/API with native support so, any kind of metaverse applications are possible.
We are providing an extensive creator tool where user can create indoor interior, say a company can create their office interior, an event company can create their event interior etc., The tool is very user friendly with drag & drop features.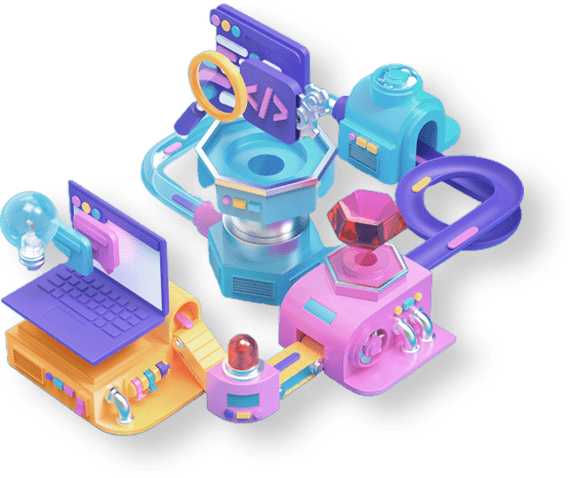 Thanks to GPT-3, Each user will have an AI agent, which will learn about the user in all aspects, behavior, playing styles etc., after 2- 3 years, the user character will become a AI meta humans, which will live in the metaverse autonomously. It's a clone of you, it will be an digital version of human which lives in metaverse. It's like a TRON movie.