First Metaverse project with Real world Locations
Virtual Governance, Virtual Economy, Virtual Properties,
Virtual Sports, Virtual Business etc.,
Lets build a Trillion Dollar Virtual Economy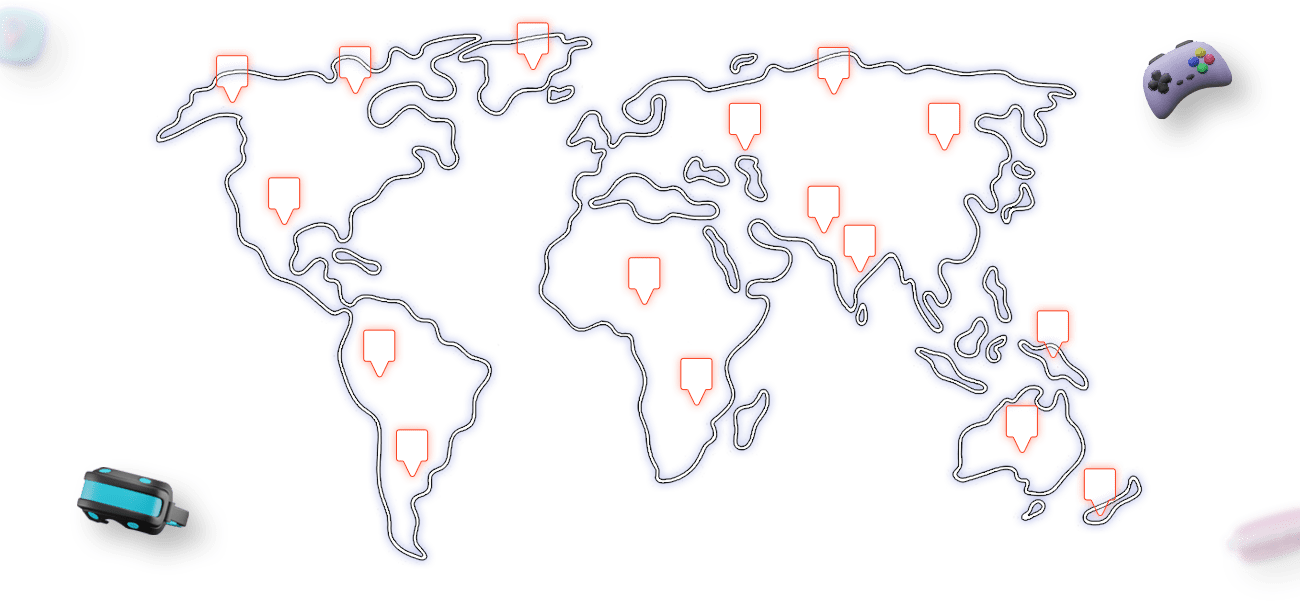 Unlike other metaverses, Arkycia metaverse will be a parallel realm, where we are implementing a cosmocracy government. Arkycia is a unique metaverse project with one of its major feature as Virtual Politics NFT. Arkycia is a Cosmocracy world, where Arkycia has one common government for all the countries, "One world, One nation" with the vision of decentralized future world. Arkycia will have its own political structure which is similar to the physical world, users can buy a political position for governance of countries, states, cities, and towns, and they can rule the world.
A user can own a president, vice president, secretary, governor and mayor positions. The virtual politics NFT holders will get a passive revenue from the economy growth. Each position will be an NFT and it's in a bidding model.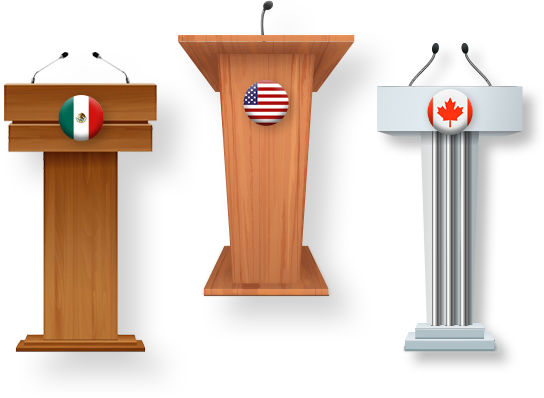 OWN A LAND & BUILD ANYTHING
Arkycia virtual world is built over AI and mapping technologies, where lands and properties, assets are directly linked with the physical world maps. Users can build any kind of buildings like office, mall, airport, casino, virtual theatres, etc., Arkycia provides a user-friendly web based property building tool, where the user can create the exterior and interior of the building. Arkycia provides 1000s of pre-built structures for buildings. Users can use the re-build structures or they can design their own. Arkycia will drive the virtual economy by nature.
Arkycia will have its own tokens, these tokens can be used to buy Arkycia properties and for all the transactions inside Arkycia. Own a land and build your dream home, or start your dream business.
Arkycia will use its own tokens inside the metaverse, all the business transactions that happen inside the metaverse will be done by Arkycia tokens.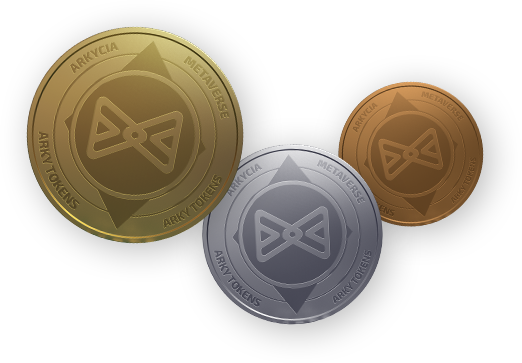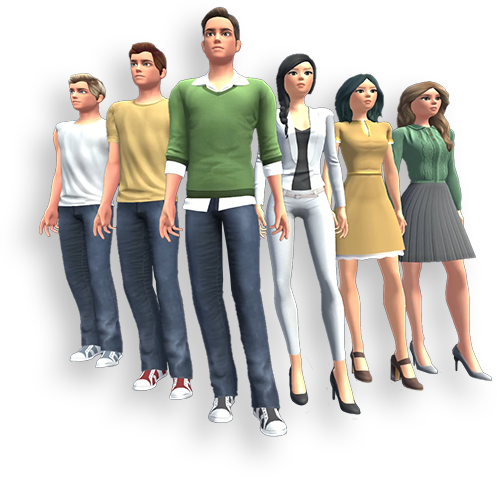 Thanks to GPT-3, each user will have an AI agent, which will learn about the user in all aspects like behavior, game playing styles, business styles, etc. After 2-3 years, the user character will become an AI Metahuman, which will live in the metaverse autonomously. It's a clone of you, it will be a digital version of a human who lives in a metaverse. It's like a TRON movie.
International Premier League
Users can buy a team in International Premier League. This will generate a revenue and increase the value of the functional NFT. International Premier League is for the following games, Cricket, Football & Volleyball. Soon we will add more sports.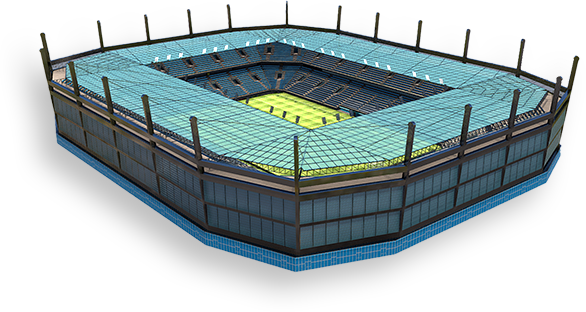 How Arkycia metaverse helps to grow Arkycia Tokens
Arkycia is having advanced business solutions to drive more business inside metaverse, for example, 3D ecommerce /shopping centre, user can create a 3D shopping centre easily, we provide necessary tools to do that, conduct a virtual conference or event, drive more people to your event, that generates revenue, Virtual poker games, cricket and football games, and lot more.
We provide API for game development companies to build their own games and they can launch in Arkycia. Its like Google play for Metaverse games, Like shopify for ecommerce, Like Facebook for Social network and Like Linkedin for Business development
Arkycia Energy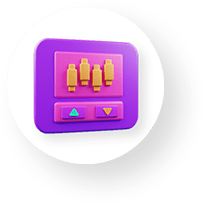 Arkycia Stock Exchange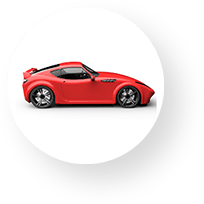 Arkycia Transport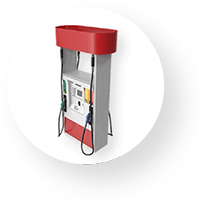 Arkycia Fuel
Enjoy a movie screening in virtual reality from your sofa : alone, with friends in your own private movie theater or with a worldwide audience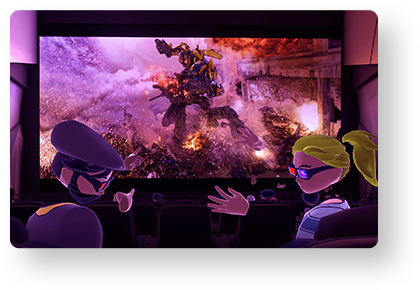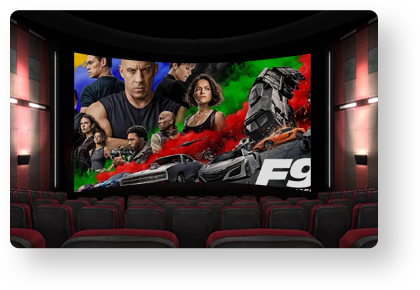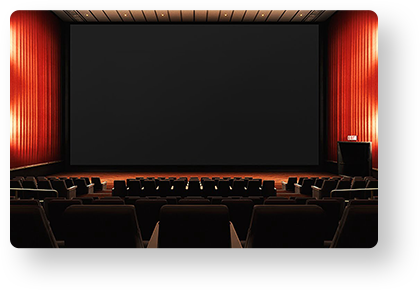 A safe, secure, and trustworthy world monitored with AI, where we eliminate harassment or any unwanted behaviors in Arkycia Metaverse. We are building the metaverse with more responsibility and user privacy is our highest concern. Metaverse will not sell or share any user's social behaviors or personal details with anyone. Engage and enjoy social gatherings, Explore new places with your friend, and what else to say? Have a metaverse date with your girlfriend.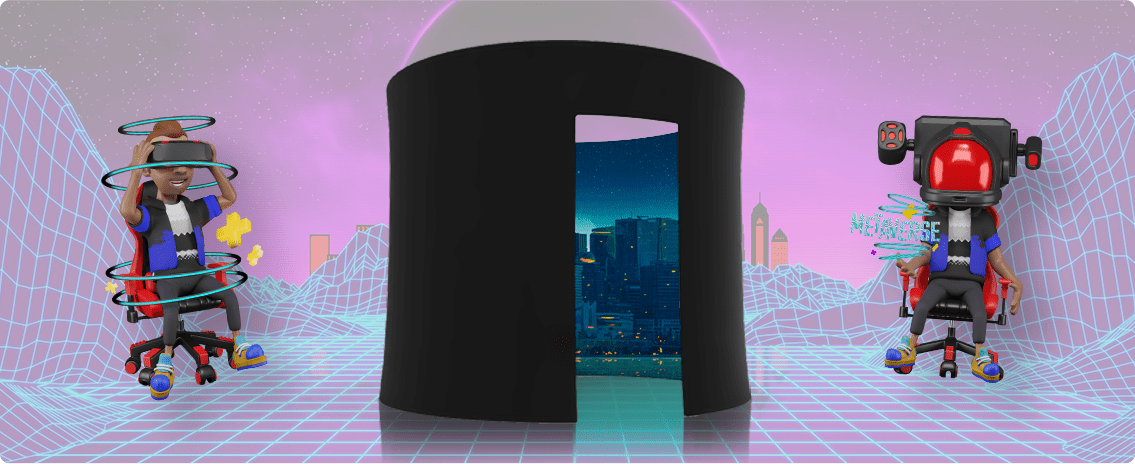 The major breakthrough in Arkycia is the VR box, an advanced engineering system which helps you to live in the metaverse with all possiblites, you can feel the environment, instant relays with more precise movements. VR Box will open new gateway for the entire metaverse. We are building the VR Box as a open system, so that it can be used for any metaverse.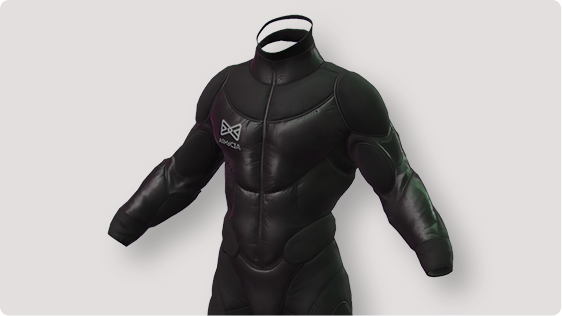 Without a VR suite, metaverse will not go into the mainstream. We are developing a lightweight state-of-the-art VR suite with haptic feedback and conductible fabric weaved with temperature shape memory alloys, which will use haptic feedback to give real pressure in the specific spot.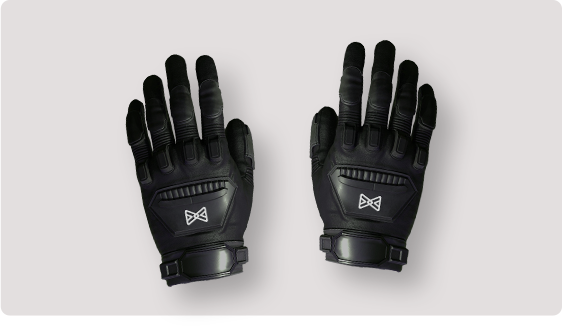 Arkycia's goal is to build a virtual economy, so we are building the necessary hardware to achieve that. VR gloves with haptic feedback will revolutionize the e-commerce industry, remote services, etc. We are partnering with developers to develop more applications based on VR gloves.
PARTNERS / DEVELOPERS PROGRAMME
Arkycia is a metaverse ecosystem, where game developers/companies can create any type of metaverse application. We will provide an extensive SDK/API with native support so, any kind of metaverse applications are possible.
For e.g., games, e-commerce, casino, SaaS application, simulations, remote works, social engagement applications, etc.